When you approach your work and customer relations with honesty, integrity and commitment to quality you attract like minded people who want to work with you.
Since AVO opened our doors we have always looked for and attracted people who emulate the values that we hold in high esteem.
Building a team like ours doesn't take a lot of work, it's a natural progression of like minded people being drawn to a common goal and having an unwavering dedication to the customer and utmost quality in our workmanship. This is our team.
AVO has the knowledge, skill and experience that matters. We are a TOTAL VEHICLE SOLUTION PROVIDER and pride ourselves in the absolute best service, installation and fabrication for any project we undertake, regardless of the size.
We at AVO have no limitations. Our skilled technicians can handle anything you need and are partnered with premium manufacturers to give you the right solution.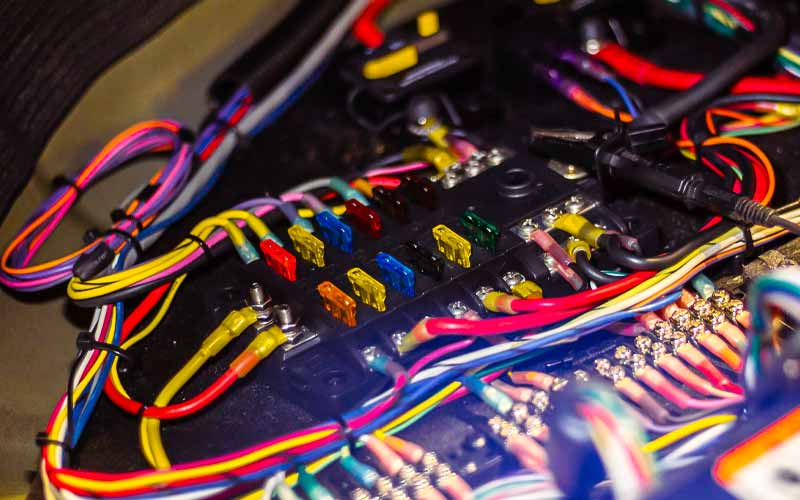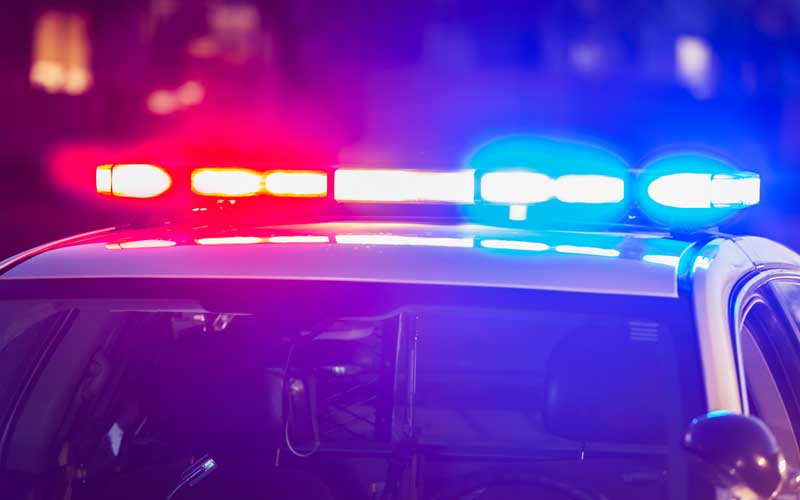 We arrived on the scene in 1999 and saw that there was a real need for the services we provide.
As our reputation grew so did our team but, as with all growth, we soon found we needed more space to be able to satisfy the needs of our customers and expand our services.
Being a forward thinking group we analyzed the current needs and trends, projected what would be needed for the future and here we are today.

Our Mission
The right products, the right price, in stock and on time delivery. Whether your in-house project is big or small we can help you with the parts you need.